FULL-SERVICE CATERING
We specialize and excel in full-service catering. Our executive chefs have designed an extensive and diverse catering menu to suit any event and we are also happy to tailor a menu to fit you. We have over 35 years experience in all type of event formats including sit-down formal, informal buffet, indoor and outdoor corporate, private, social and charitable events. Our catering director can plan your event from start to finish. We provide any type of rentals including, but not limited to, tables, chairs, linen, silverware (or plastic utensils) as directed and provide assistance with design, equipment rental, theme, lighting, decorations, set-up, full-service and clean-up as appropriate. Our staff is professional, knowledgeable, and courteous.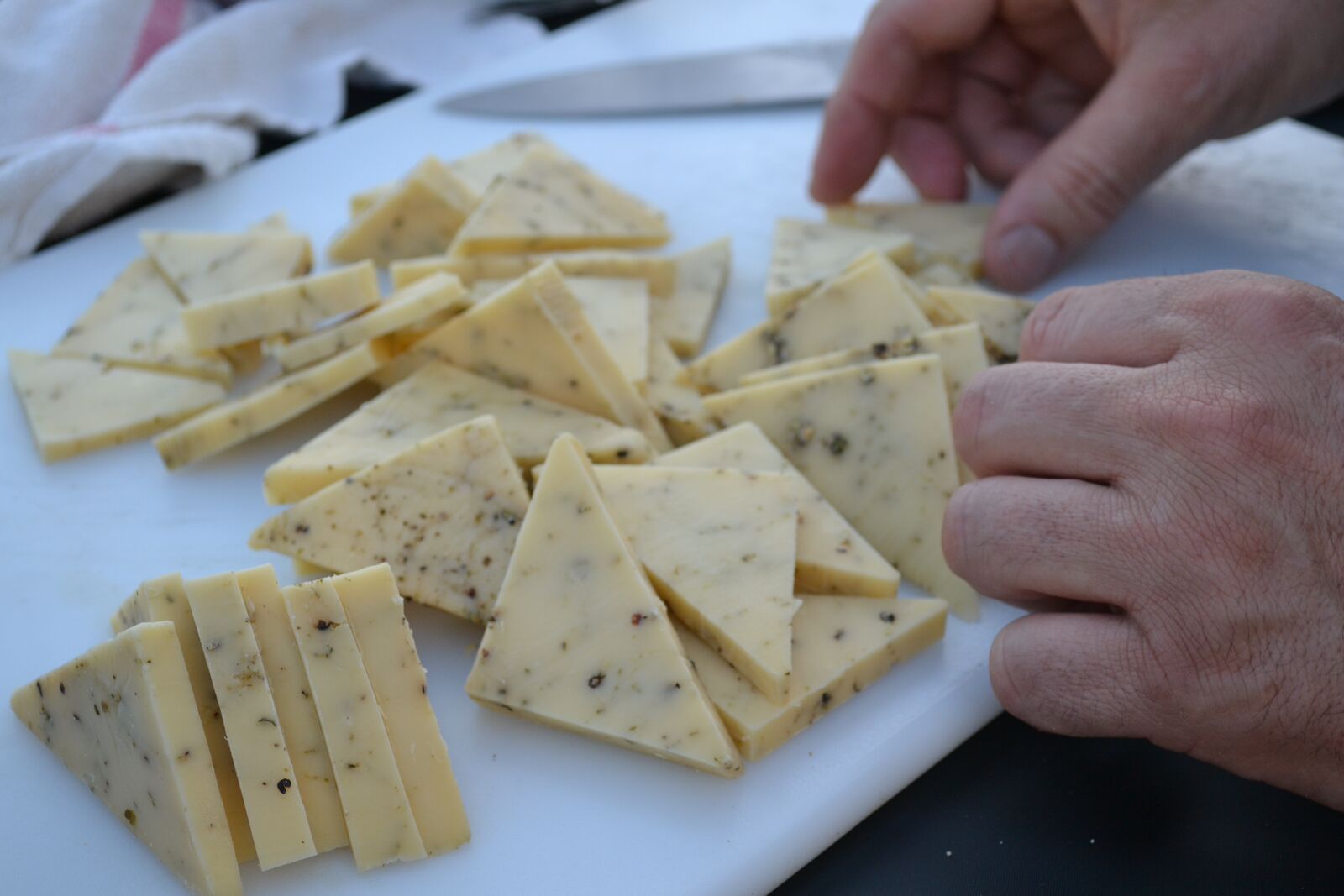 SOME CATERING CLIENTS, PAST AND PRESENT:
Formal events usually are plated sit-down, buffet service or station service with tables, chairs, linens, silverware, china. Many events we provided assistance with layout, design, themes and lighting.
Indoor Formal
Neptunian Women's Club - 150 people
Various Weddings up to 350 people
Main Event in Palos Verdes - 1000 people
Picasso Travel - 150 people
Automobile Museum - 250 people
Outdoor Formal
Sony Pictures International VIP Marketing Event- 150 people
Various Weddings up to 250 people
Brander Winery Annual Event since 1987 - 250 people
Wine Events up to 400 people
Informal events are usually self-service with buffet tables, chairs, silverware or plastic-ware, china or plastic plates. Many events we provided assistance with layout, equipment rental, design, & themes.
Indoor Informal
SpaceX- 1400 people
Tesla- 400 people
CSI Miami - 60 people
Primary Color - 60 people
Mattel - 150 people
Los Angeles Lakers - 90 people
Los Angeles World Airports - 100 people
Dermalogica- 150 people
Outdoor Informal
Young Professionals Association- 150 People

Manhattan Beach Women's Open from 1992-2003

Charitable Events - up to 3000 people

Various Private Parties